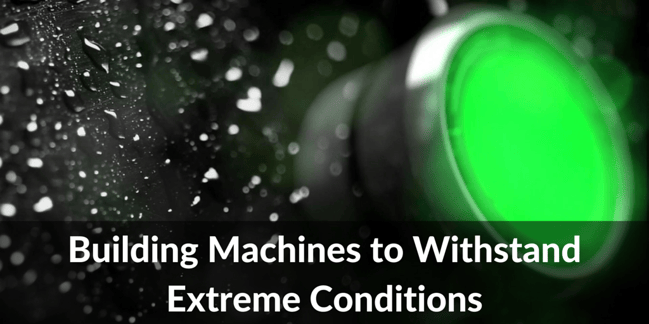 In the modern world, with the growing population and advancing technology, people are working in more extreme conditions than ever. Whether they are natural elements, like the brutal conditions of the Arctic, or manmade ones, such as scorching temperatures in factories, machines in today's era must be able to withstand a range of harsh conditions. The call for extremely durable machinery has been answered by the creation of numerous, widespread, innovative engineering feats.
New Innovations Allow for Increased Productivity and Efficiency
Examples of innovations that can stand extreme conditions can be found in various job fields in various different environments. For one, ball rail systems, which promote unilateral motion typically in factories, have been designed to function in humid and wet environments. To achieve this, multiple components of the ball rail system are made of corrosion-resistant steel. To quantify the durability of these ball rail systems, they can withstand a relative humidity at or above 70% and temperatures above 30oC (86oF). On these same ball rail systems, the plastic components can endure a range of corrosive substances from weak acids, lye, and organic solvents to oils and alcohols.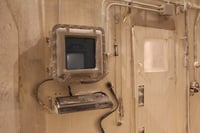 More examples of similarly robust machines are the electrical enclosures that are made to house electrical equipment in areas that are frequently in direct contact with water. These electrical cabinets are stainless steel and can protect against dust, dirt, oil, and powerful streams of water. This innovation will likely benefit industries such as the food and pharmaceutical industries that must keep their products clean regardless of the environments in which they are produced.
One last example of such machinery is the keypad panel that is able to remain clear and respond to users wearing gloves or having dirtied hands. The screens of these devices are specifically designed to stand up to these severe conditions. Although just a taste of the types of machines that are built for extreme conditions, these examples provide a good representation of machines that are being built for extreme conditions.
Durable Materials Improve Safety
Not only are machines being made to withstand extreme conditions for the sake of increasing productivity and efficiency, such machines are also being made with the motive of increasing safety. Materials have been chemical engineered to tolerate hazardous waste and other corrosive, dangerous substances. Similarly, other materials have been made to withstand extremes in temperature. In both cases, these materials can be strategically used to increase safety by limiting human interaction with dangerous or extremely hot or cold substances. With all this in mind, it is easy to see how new advances in technology or other engineering feats will be achievable with these new, innovative machines that allow work to be done even in the harshest, most extreme conditions.
You may also be interested in reading: