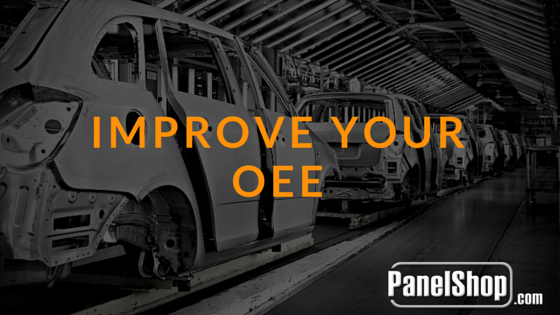 What is OEE?
Overall Equipment Effectiveness (OEE) is, in simple terms, a way to determine the efficiency of equipment in a manufacturing environment. A few key metrics are used to calculate OEE and inform manufacturers as to how the different pieces of equipment are performing.
Availability = Operating Time / Planned Production Time
Performance = Ideal Cycle Time / (Operating Time / Total Pieces)
Quality = Good Pieces / Total Pieces
OEE = Availability x Performance x Quality
This allows managers to make key decisions in order to increase or maintain efficiency, thus saving time and money. For this reason, it is obviously beneficial to monitor and increase OEE.
Read More