More than 90% of industrial motors cannot adjust their power consumption. Those are operating costs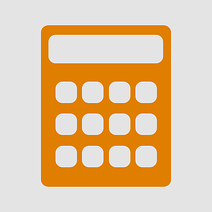 you can be cutting right now.
Use this template to automatically calculate:
The cost of running your motor without and AC Drive for a year.
The cost of running with an AC Drive controlling the motor for a year.
Your annual savings with an AC Drive.
The payback period of investing an AC Drive.
Just simply fill out the form to download your template now.