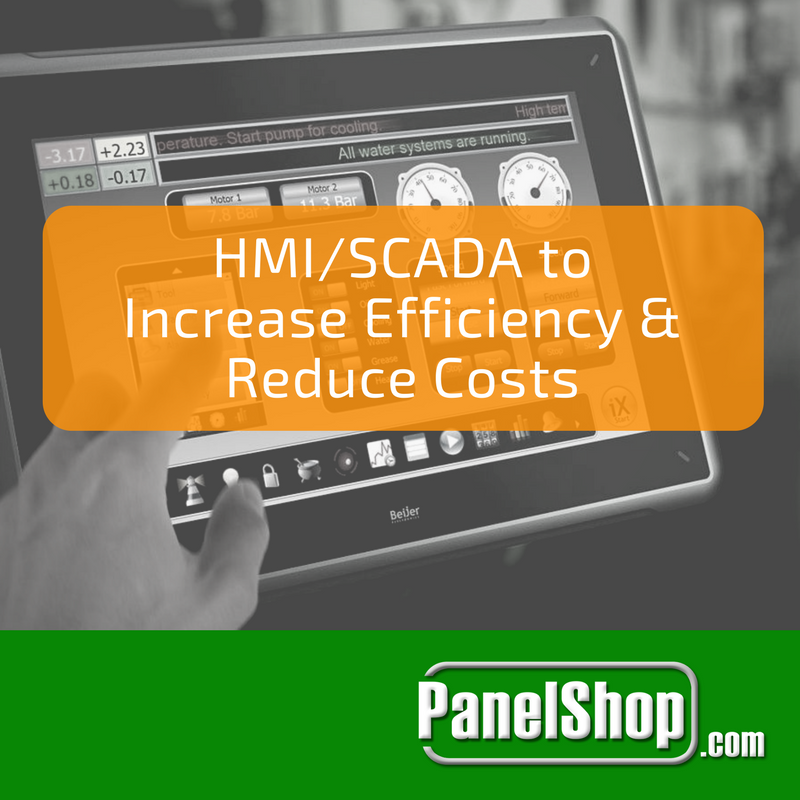 A glance at the screen should be enough to provide your operators with enough information to carry out a targeted industrial operation. All the potential problems should be clearly indicated and any risks or faults should be highlighted as a top priority. A well-built HMI/SCADA system should be able to accomplish these tasks, and many more, including:
Leveraging your HMI/SCADA as the base of all operations
Driving the right & most efficient response in the face of alarms
Instill consistency and conformity to standards
Provide quick, on-demand support
Today, SCADA systems aren't installed for providing monitoring & visualization of a certain process, with alarms rolling in. A well-built SCADA system should serve as a decision support system, enabling personnel to quickly manage resources and rectify faults.