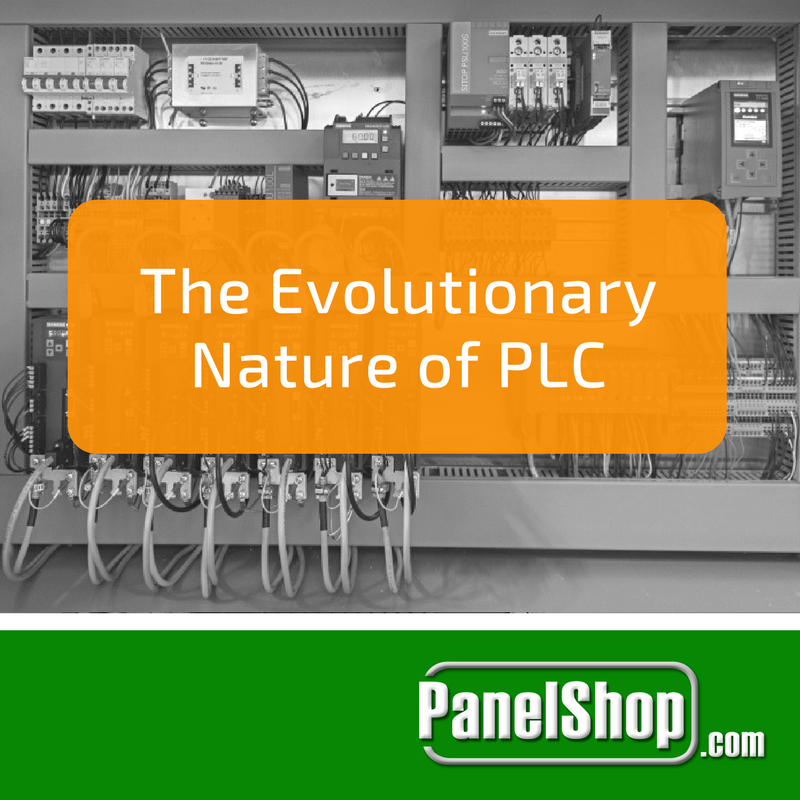 Rule number 1 for Evolution: it never happens instantly.
The evolution of automation hardware, specifically the Programmable Logic Controller (PLC) has followed a gradual timeline, and has shown how features adapt to cater for advanced requirements. The past decade has seen the demise of several third-party software developers who created programs for hardware vendors. Still, several vendors still think automation resides within a box rather than within distributed components, which is keeping the pace of evolution in check.
But what about the mighty PLC, which has been the cornerstone of automation for decades? Has it evolved as well?